SNAP for People with Felony Drug Convictions
Federal law bans people with felony drug convictions from receiving food assistance through SNAP (the Supplemental Nutritional Assistance Program, formerly the Food Stamps Program). The same law allows individual states to modify or lift the ban, however, and a number of states have chosen to do so. Missouri Appleseed plans to research and educate the public on the value of lifting the SNAP ban on Missourians with felony drug convictions since access to food is an important component of successful reentry into society after incarceration.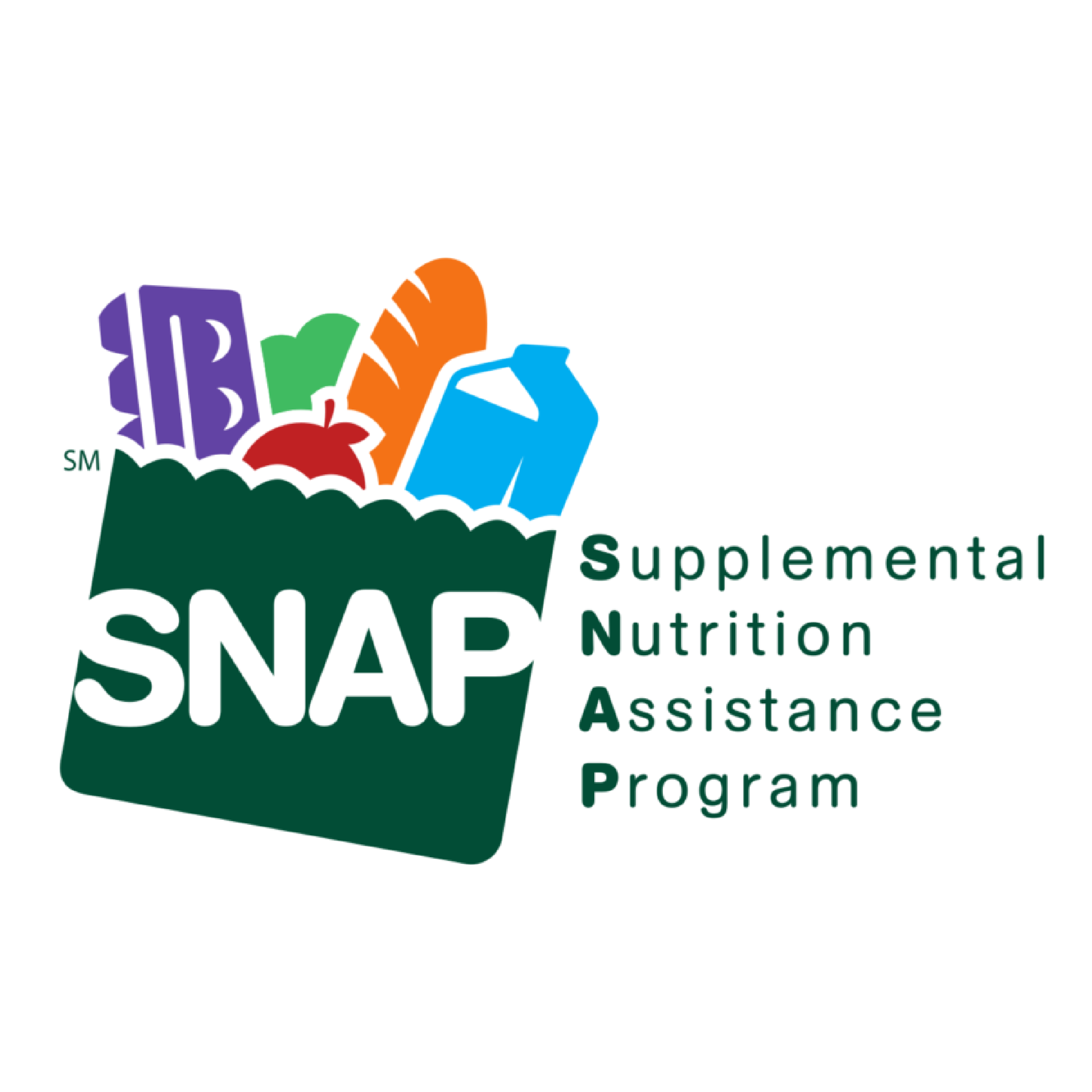 By planting the seed for policy reform, we advocate for systemic and sustainable change that builds stronger families, reduces recidivism, and creates safer communities. To support our work, please consider giving a donation today.