Menstrual Product Access in Missouri Prisons and Jails
The Missouri Department of Corrections (MDOC) provided incarcerated women with free pads produced by a correctional supplies company, but not with free tampons or panty liners. Brand-name sanitary pads, tampons, and panty liners were available for sale in the prison canteens, but many incarcerated women lack money to purchase them on a monthly basis. Inadequate access to effective products correlates with infections and poor mental health outcomes for women.
With funding from the Missouri Foundation for Health, in 2017 Missouri Appleseed researched access to menstrual products in Missouri's two women's prisons.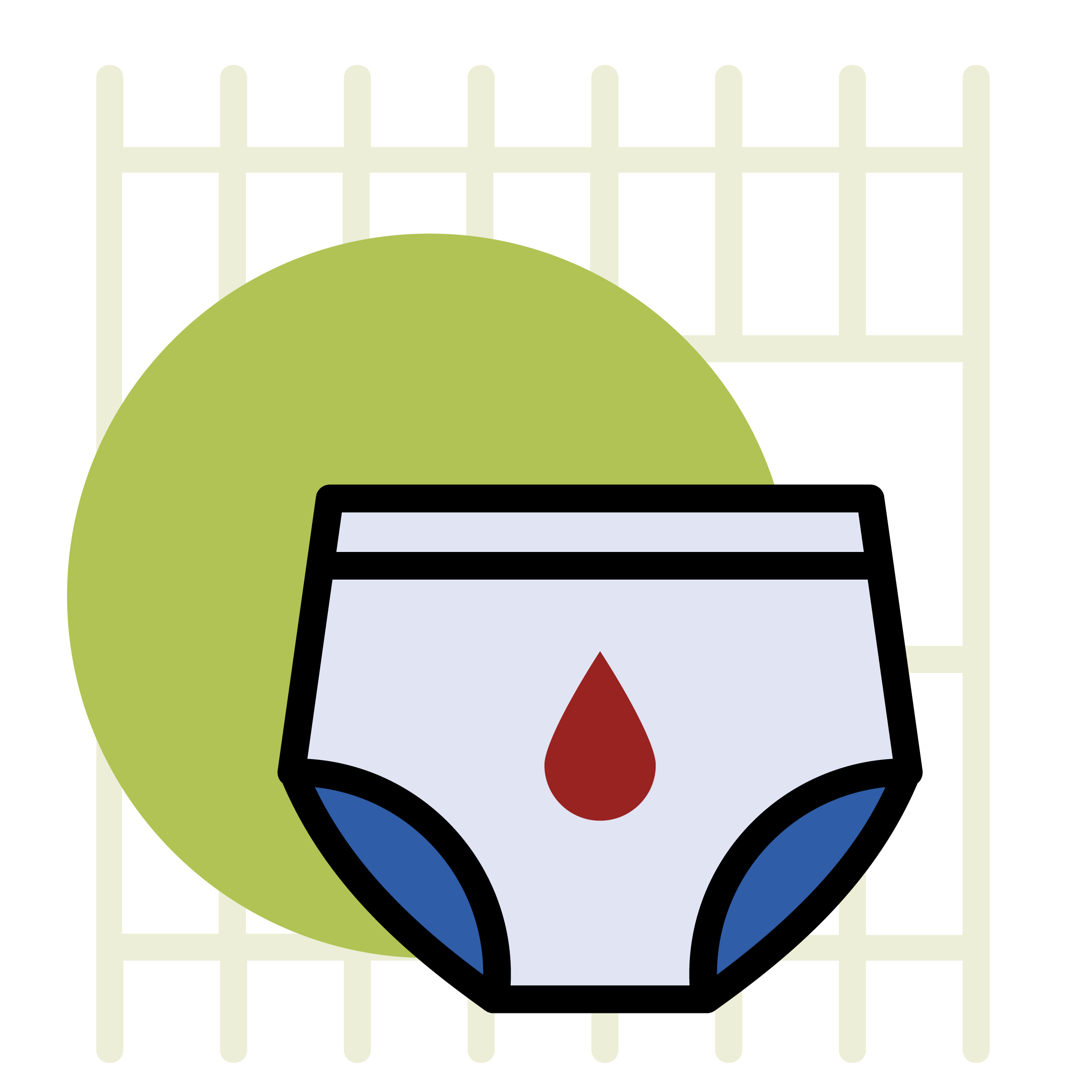 "This is something that should be given to every woman and girl throughout the country. Unfortunately, when women are in prison, pads and tampons are actually used to encourage good behavior. And that's a human rights issue."
In September 2018, in cooperation with MDOC, Missouri Appleseed developed and distributed surveys on feminine hygiene to 90 incarcerated women, 20 prison nurses, and 20 correctional case managers. The surveys asked about the state of feminine hygiene in the prisons and about unmet hygiene needs. Missouri Appleseed also interviewed two wardens and MDOC's Director of Adult Institutions. The report found that the pads provided in Missouri's prisons were not absorbent enough to meet women's needs.
Missouri prisons distribute bare-bones, nonabsorbent sanitary pads to inmates while selling name-brand tampons and maxi pads for almost $6 per box. Incarcerated Missourians earn barely $8 per month. That means one box of tampons costs almost as much as a full month's salary.
Half of menstruating inmates said they had to change the free pads they were given at least every half hour on heavy flow days because the pads were so low quality.
of menstruating inmates believed that receiving free tampons from MDOC would reduce their risk of vaginal infections, which suggests that the women have identified homemade tampons as a possible contributor to infections but continued using them anyway, due to a lack of adequate alternatives.
of respondents who used homemade tampons said they'd had a vaginal infection over the past six months. Of those who have not used homemade tampons, the self-reported incidence of infection was 0.0%.
of menstruating respondents used homemade tampons to manage their menstruation, whether made from clothing or the free pads.
In response to Missouri Appleseed's research, lawmakers filed bills to improve access to products in both Missouri's prisons and its county jails. MDOC also requested funds from the state to purchase adequate-quality pads and tampons. In 2019 the Missouri house and senate approved funds for better products for Missouri's two women's prisons. Then, on May 13, 2021, Missouri Senate Bill 53 was truly agreed to and finally passed with language requiring that feminine hygiene products be provided free of cost not only in prisons, but also in jails. Senate Bill 53 was signed into law by Governor Parson on July 14, 2021.
By planting the seed for policy reform, we advocate for systemic and sustainable change that builds stronger families, reduces recidivism, and creates safer communities. To support our work, please consider giving a donation today.