Community-Based Sentences for Primary Caretakers
When a parent is incarcerated, their children are at greater risk for physical health problems such as asthma, migraines, and later-life heart attacks. They are also at risk for mental health problems such as clinical depression and anxiety. To protect children, Tennessee, Massachusetts, Oregon and Washington have passed laws known as Primary Caretaker laws. These laws allow judges flexibility to give community-based sentences to parents who have been convicted of nonviolent crimes.
To prevent poor health outcomes in children, Missouri Appleseed advocated for a Primary Caretaker law in Missouri. With community sentences, parents can continue to provide and care for their children.
When you pull the primary caregiver from the home…you effectively shatter not only the person, but the people that care for them.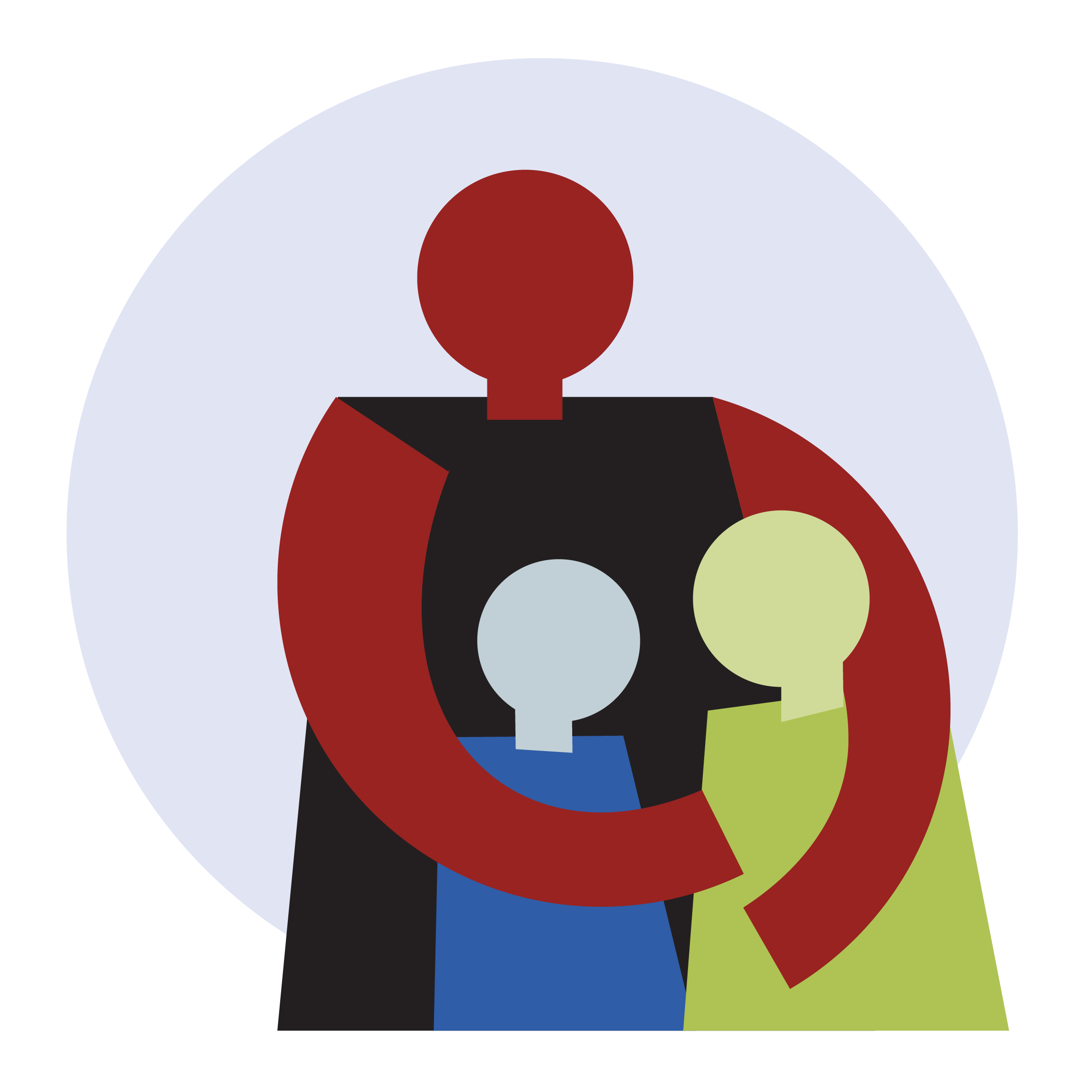 Parental incarceration costs the state an average of $21,480 per year for each incarcerated parent. Placing a child in foster care costs the state more than $10,000 annually.
As of 2015, 10% of foster care children in Missouri (approximately 1,200 children) had entered foster care due to parent incarceration.
Approximately 7,500 people in Missouri prisons convicted of nonviolent offenses are parents to minor children.
Individuals who have experienced parental incarceration are on average 2.5 times more likely than children whose parents have not been incarcerated to attempt suicide at some point.
On May 13, 2021, Senate Bill 53 was truly agreed to and finally passed with language promoting community diversion programs for nonviolent primary caretakers of dependent children. Senate Bill 53 was signed into law by Governor Parson on July 14, 2021.
Missouri Appleseed continues to work to educate the Missouri public on the effects of parental incarceration and the implementation of Senate Bill 53.
By planting the seed for policy reform, we advocate for systemic and sustainable change that builds stronger families, reduces recidivism, and creates safer communities. To support our work, please consider giving a donation today.