Establishing a Prison Nursery in Missouri
When a woman gives birth in Missouri Department of Corrections custody, she and her baby are separated ​shortly after birth. Many other countries and 9 U.S. states have prison nurseries allowing qualifying mothers to care for their infants. Research of U.S. prison nurseries has found low recidivism among mothers, no evidence nurseries negatively impact infants, and evidence they lead to better infant outcomes than separation.
In 2021-2022, Missouri Appleseed researched and advocated for the establishment of a prison nursery in Missouri.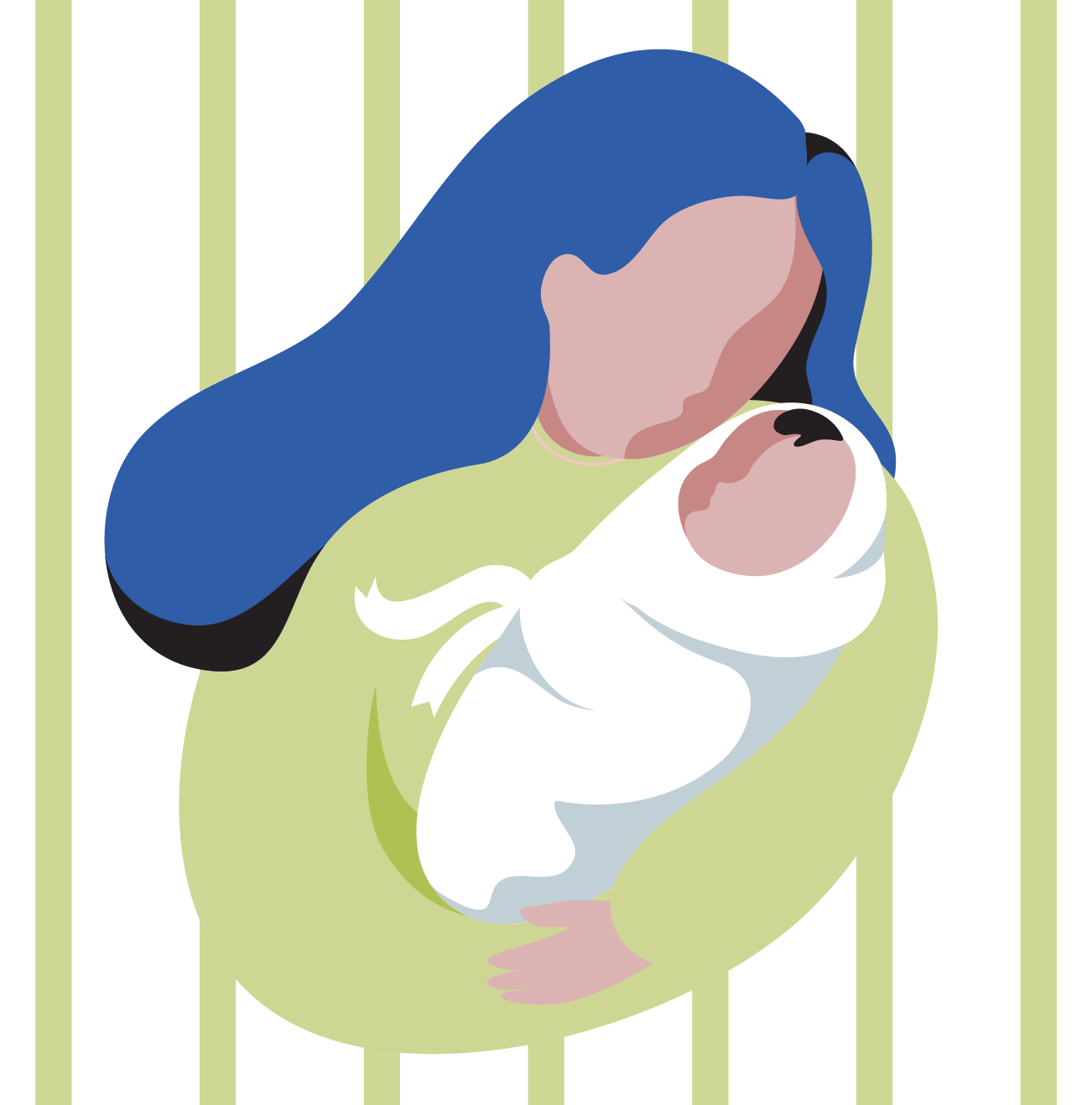 "Newborns are routinely taken from mothers and often sent into the foster care system. We believe babies belong with their mothers."
— Representative Bruce DeGroot
Preschool-age children who lived in prison nurseries between the ages of 0 and 18 months are less likely to experience anxiety and depression than preschool-age children who experienced parental separation from incarcerated mothers.
In a study of New York's prison nursery graduates, 75% of mothers who left prison with their infants were living with their child 3 years after release.
A cost-analysis of Nebraska's prison nursery program indicated a cost savings of more than $6 million from 1994–2012.
Of the 2,045 Missouri women incarcerated in 2020, 87% were in their reproductive years (aged 18–45 years old) and 1% were pregnant.
State yearly costs for an infant in a prison nursery, including supplies, staff, and medical expenses, are about 40% less than state yearly costs for foster care for an infant.
At the end of Missouri's 2022 legislative session, Senate Bill 638 passed with language establishing a prison nursery in Missouri ​for women with 18 months or less left on their sentences, allowing mothers and infants to bond and to leave prison together. Missouri Appleseed continues to ​support the nursery ​and its implementation.
By planting the seed for policy reform, we advocate for systemic and sustainable change that builds stronger families, reduces recidivism, and creates safer communities. To support our work, please consider giving a donation today.