Medicaid Suspension for Justice-Involved Individuals
Until the 2019 legislative session, Missouri terminated an individual's Medicaid upon arrest and incarceration. Termination occurred whether the individual was convicted of a crime or merely held pre-trial. Most states only suspend Medicaid in these circumstances. Suspension allows incarcerated individuals to reactivate their health insurance immediately upon release so that they can maintain access to treatment and essential medications. Individuals leaving confinement with health insurance are less likely to return to jail or prison.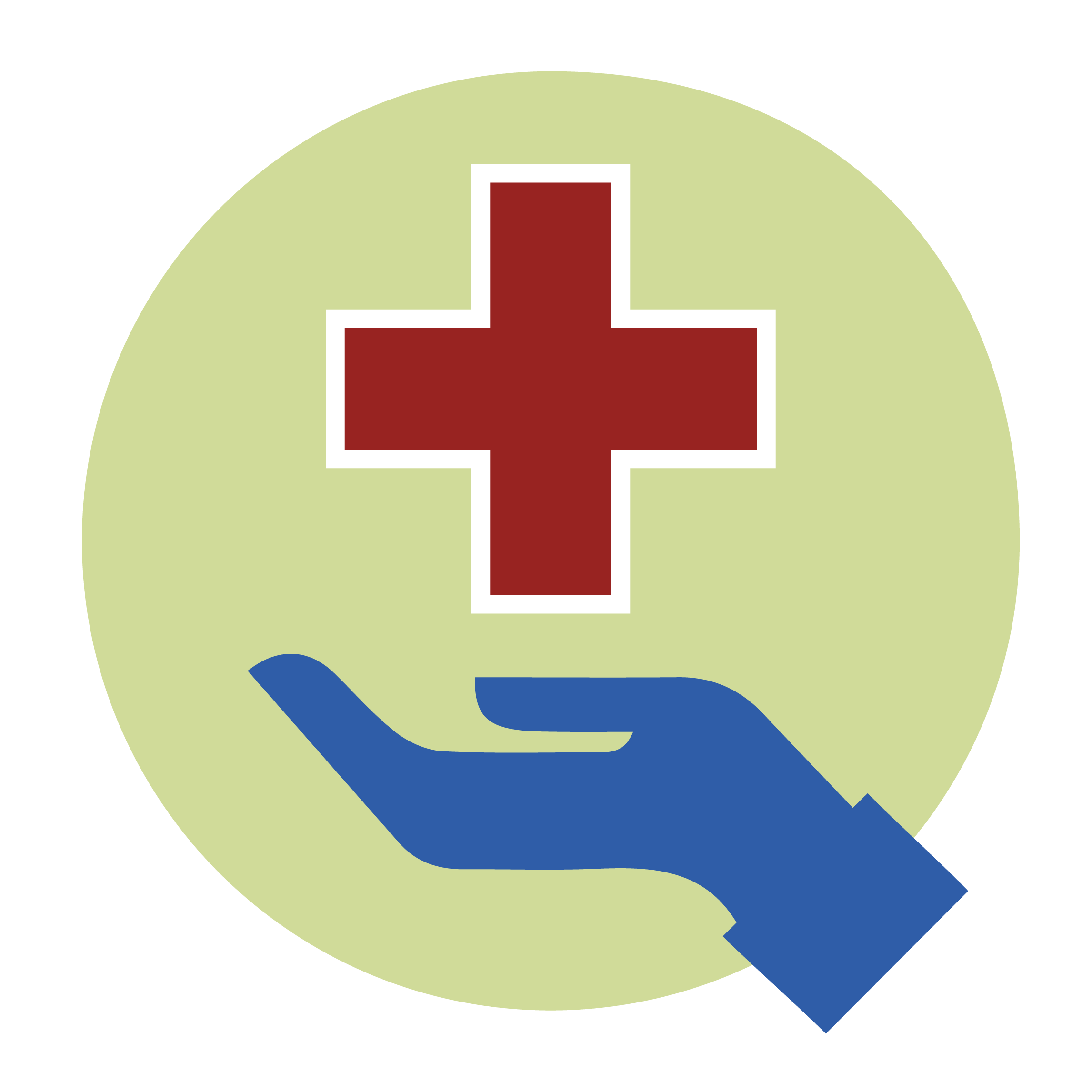 "Someone with schizophrenia, who may need monthly injections, those are the folks we worry about the most."
— Dr. Jacqueline Landess, assistant professor of psychiatry at St. Louis University
In Missouri, an estimated 14 percent of incarcerated men and 31 percent of incarcerated women have mental illness. A majority are believed to have substance use disorders including opioid addiction, according to the state Department of Corrections.
During the 2019 legislative session, Missouri Appleseed worked with St. Louis University law students, psychiatrists, and nonprofits to understand the legal reasoning behind Missouri's termination policy. The group developed policy recommendations that would better serve Missourians reentering society. Members also testified in favor of Missouri state bills legislating Medicaid suspension rather than termination.
"Because we know that the first few days and weeks after getting out of jail or prison are the most important in terms of access to health care, this time gap between application and approval of Medicaid is a key reason we are hoping to make the change to suspension (of coverage)."
— Nicole Wemhoff, St. Louis University Law Student
On May 16, 2019, Missouri Senate Bill 514 was truly agreed to and finally passed with language changing Missouri's policy from termination to suspension.
Missouri Appleseed will continue to work to ensure individuals reentering society have access to health care by monitoring Missouri's implementation of Senate Bill 514. Successful implementation will require communication and collaboration on the state and local levels.
By planting the seed for policy reform, we advocate for systemic and sustainable change that builds stronger families, reduces recidivism, and creates safer communities. To support our work, please consider giving a donation today.