Covid 19 in Missouri Prisons and Jails
Thanks to financial support from Missouri Foundation for Health, Missouri Appleseed, in collaboration with medical and legal professionals, studied the COVID-19 containment policies of Missouri correctional facilities and composed a pandemic protocol to help Missouri correctional facilities during the current pandemic. Their research recognizes Saint Louis County Jail as a model for reform through its processes, protocols, physical enhancements, and low-cost interventions.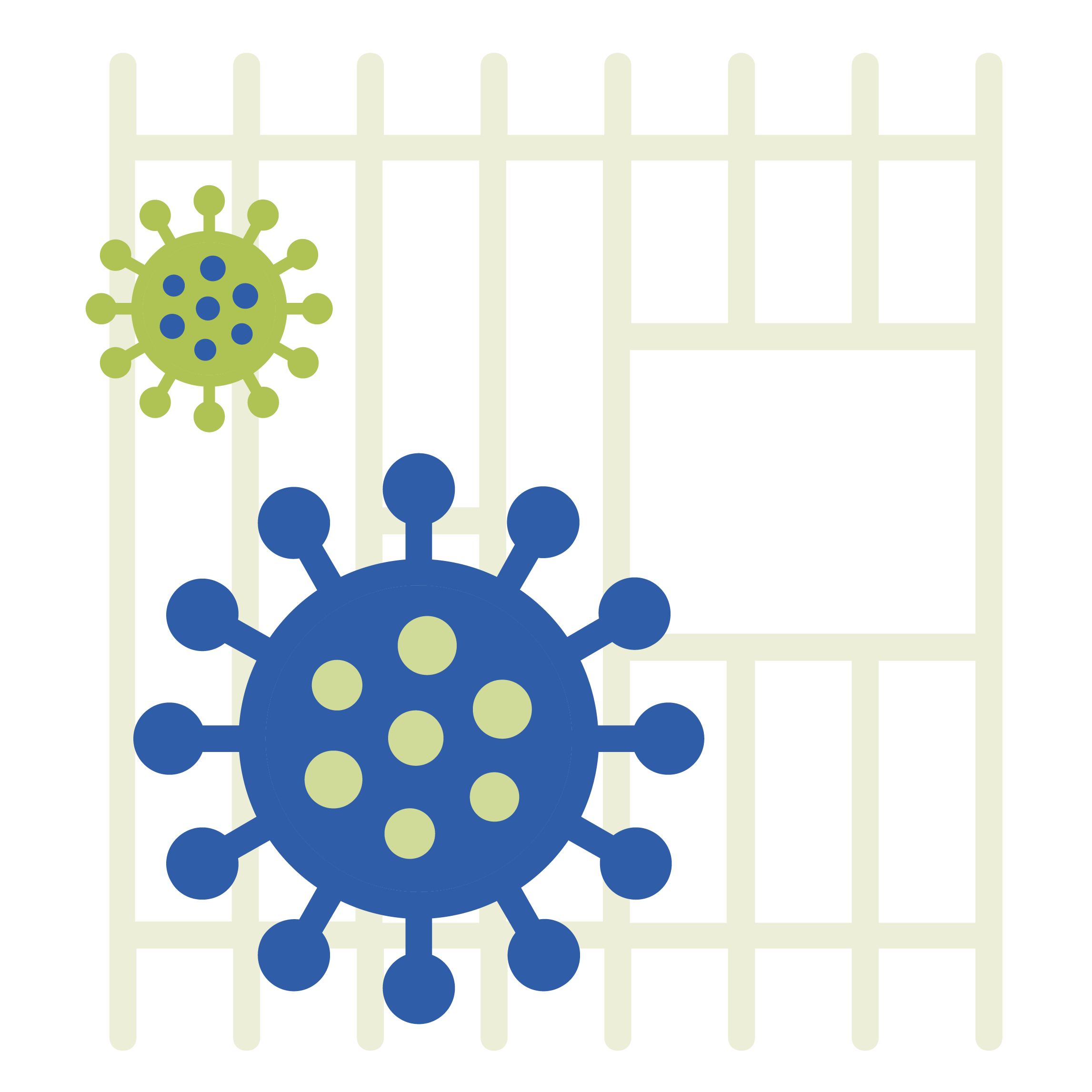 Additionally, Dr. Hedwig Lee and Dr. Savannah Larimore's research on increased COVID-19 rates in counties with prisons analyzes publicly available data on COVID-19 infections in Missouri communities containing prisons and compares it to data from communities that do not contain prisons to gauge whether the COVID-19 risks inherent to prisons put wider communities at risk.
Their report found an increased risk of COVID-19 infection in communities surrounding Missouri prisons.
Missouri Appleseed
Chad Flanders, PhD, JD
Megan Hart, JD
Savannah Larimore, PhD
Hedwig Lee, PhD
Preethi Raja, JD, MPH
Fred Rottnek, MD
"My inspections and reviews [of jails] were remarkably and distressingly similar for most facilities. Social distancing was impossible due to census and/or due to physical layout of the facility. Masks were in short supply. Masks were worn inconsistently by both inmates and correctional staff. Hygiene supplies were limited and inadequate."
— Dr. Rottnek, M.D., MAHCM, Professor of Medicine, St. Louis University School of Medicine
Missouri community case rates for COVID-19 were higher in counties with prisons than in counties without prisons – suggesting that high incarceration rates increased the risk of COVID-19 infection both for people in prisons and jails and for people living near correctional facilities.
Staff may carry infections from correctional facilities into the wider community.
COVID-19 case rates were 5.5 times higher among people incarcerated in U.S. prisons than among the non-incarcerated population. Age- and sex-adjusted death rates were 3.0 times higher.
COVID-19 case rates were 2.5 times higher among people who work in correctional facilities.
How Missouri Can Do Better During This Pandemic and the Next: A Pandemic Protocol
Divert – Redirect justice-involved people away from congregate-living facilities like jails or prisons to less infection-conducive environments, such as house arrest or community supervision.
Decarcerate — Release individuals who are already within 6 months of their prison release date; release medically at-risk individuals on medical furloughs to house arrest or electronic monitoring.
Protect — Enact policies to protect correctional staff and those justice-involved people not removed from congregate living facilities in first two steps.
Vaccinate — Enact policies that public health officials and prison and jail administrators can use to protect correctional staff and people at the point in a pandemic when a vaccine becomes available.
By planting the seed for policy reform, we advocate for systemic and sustainable change that builds stronger families, reduces recidivism, and creates safer communities. To support our work, please consider giving a donation today.